Digital Marketing - DMI Pro Intensive London
Complete the DMI Pro course in London in just 4 weeks. Benefit from experienced lecturers, a group project, company visits and guest lectures. The fastest way to successfully complete the DMI Pro.
Download the DMI Pro Intensive London fact sheet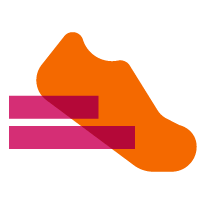 Get certified in just 4 weeks
Our intensive course in London can be completed in just 4 weeks. We also give you access to the online content as soon as you register, and you have six months to complete the course. This option offers you the best of both worlds, and you can also choose to take the exam in London or at any one of 5300+ PearsonVue test centres around the world.
Collaborate and Discover
Students from around the world come to study with us in London. You will have a group project where you will work together over 4 weeks to present a real-life project using the Digital Marketing knowledge you have learned. A great way to learn about Digital Marketing in other countries and make a global network.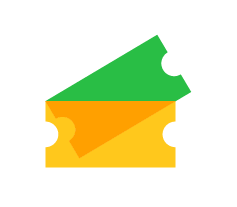 Visit Digital Marketing companies in London
The course includes visits to local digital companies, giving you behind the scenes access to London's fastest growing industry. We also organise visits to meet-ups and any conferences or shows in London that may be relevant.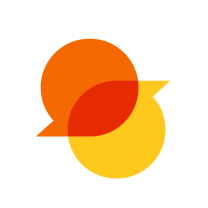 Exclusive Guest Lectures
The course includes visiting lecturers who give focus on real life examples giving you an exclusive insight into the digital marketing industry in London.
Get in Touch
Our team is ready to answer any questions you may have about the course. Either fill the form to the left or contact us in the following ways:
Whatsapp/Mobile: +44 7471 869386