Digital Marketing - DMI Pro Guided

This comprehensive digital marketing course teaches key digital marketing skills required for the modern workplace. Guided by industry experts, the course includes 10 hours of lectures and seminars.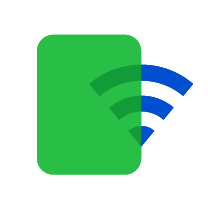 6 months online access to DMI Pro course
Blend of video lectures, interactive tests and case studies. Study at your own pace, and have all the course content at your disposal.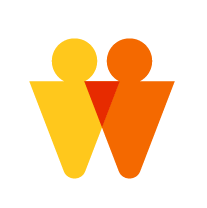 Personal Tutor

Studying online on your own can be tough. The DMI Pro Guided course gives you access to your own personal tutor, who you can contact for any academic issues you may have during the course.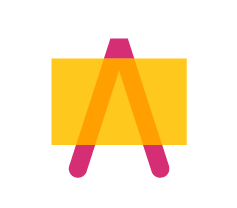 Live Review Lectures

Every week our professional digital marketing lecturers will hold a Live Review Lecture, where they will relate the module content to real life case studies, giving expert tips and tricks to boost your knowledge.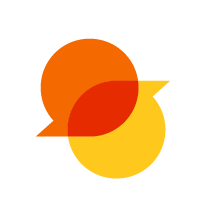 Tutorials

Students will have regular one to one tutorials throughout the course where you connect with a lecturer who will answer specific questions about the module you are studying, drilling down into some of the more difficult to understand parts of the course.
Get in Touch
Our team is ready to answer any questions you may have about the course. Either fill the form to the left or contact us in the following ways:
Whatsapp/Mobile: +44 7471 869386